City Intro – Tustin
admin
Tustin is located in the heart of Orange County, Southern California, close to the Chinese-dense Irvine. The 2010 census showed that the Tustin population was about 75,540. Asians account for 20% of the total population, about 15,000 people.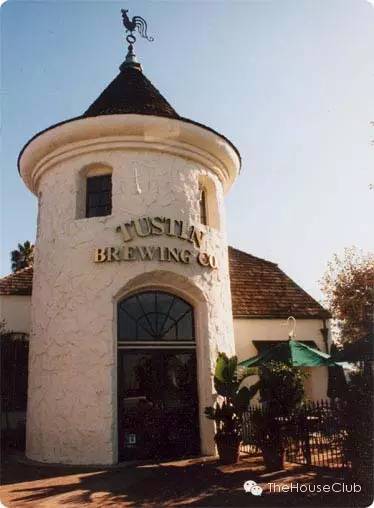 Tourist Attraction
Peters Canyon Regional Park
8548 E Canyon View Ave
Covers 354 acres of grassland, swamps, bushes, forests, small lakes and wildlife habitats. Provide walking, hiking trails, etc.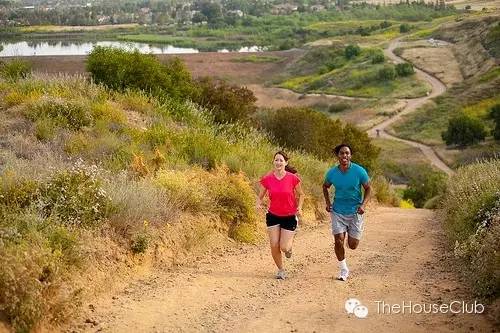 Marconi Automotive Museum Marconi Automotive Museum
1302 Industrial Drive
Display of antique cars and novelty cars.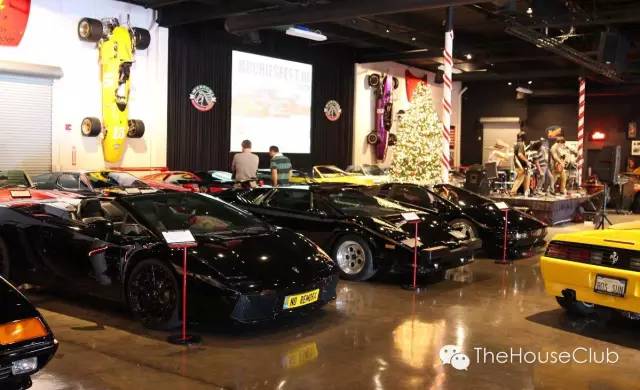 Old Town Tustin
Main Street & El Camino Real
There are more than ten historic buildings on the old street with a history of more than 100 years.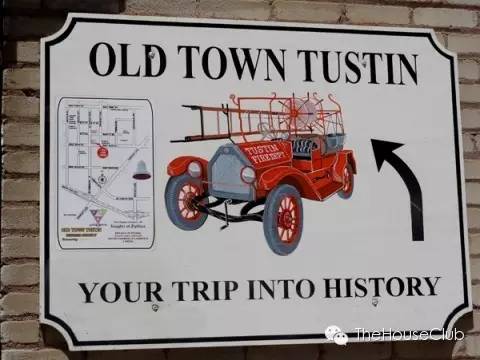 Market Tustin Tustin Market Place
El Camino Real & Jamboree
Shopping malls include department stores Stein Mart, Target, Affordable Department Store Ross, TJMaxx, Barnes & Noble Bookstore, Home Depot, Lowes, Baby R Us, Baby R Us, Kitchen and Bedding Department Store Bed, Bath and Beyond, clothing stores and chains Restaurants such as BJ, California Pizza Kitchen.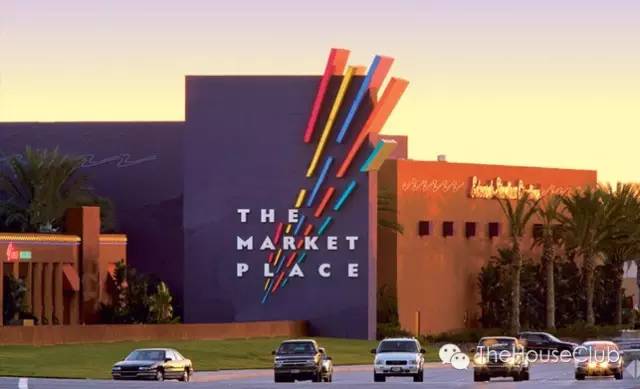 The District at Tustin Legacy
2437 Park Ave
The one-square-mile mall has a movie theater, a bowling alley, more than a dozen chain clothing stores and boutiques, more than twenty restaurants, Costco, and Target. There is a shopping street in front of the cinema.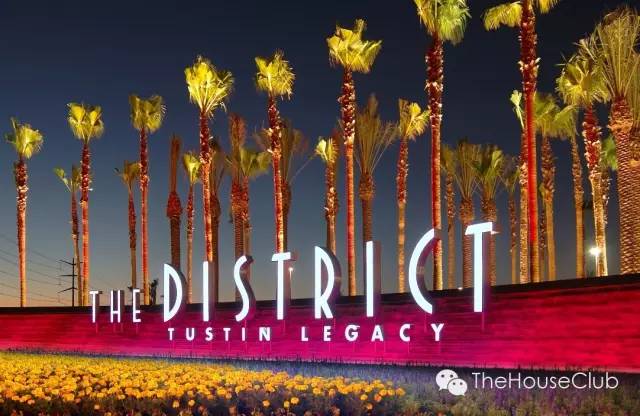 Enderle Center
17th & Yorba St.
The mall includes more than twenty shops and five restaurants, as well as a number of specialty gift shops.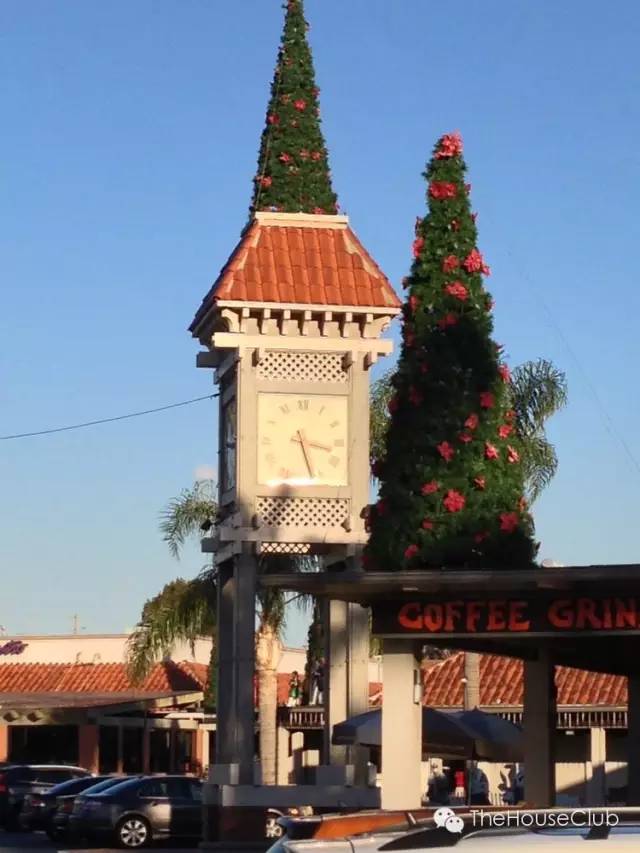 Jamestown Village Center
520 El Camino Real
There is a mini-church in the mall on Tustin Old Street.