City Intro – Bradbury
admin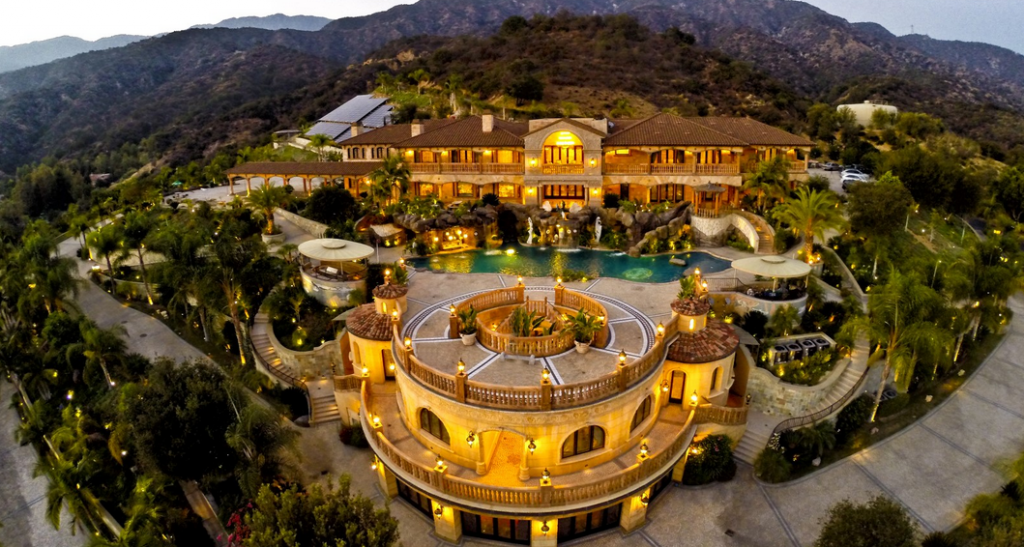 City Introduction | Bradbury
Cindy Certified International Real Estate Property Specialist2016.04.08| City Introduction Please click on the blue word to follow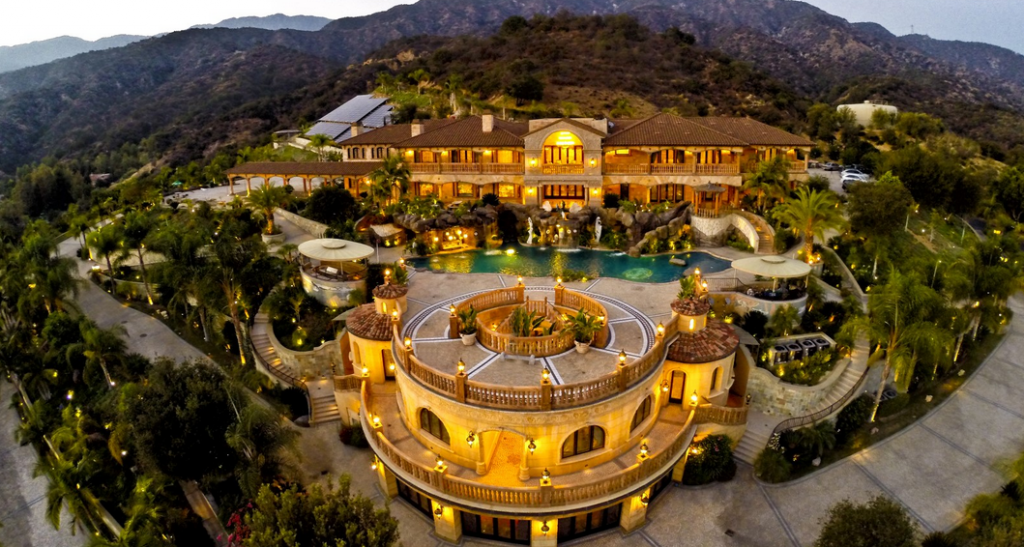 Bradbury is a small, wealthy city located in the San Gabriel Valley area of ​​Los Angeles County, California.
According to the 2009 US Census Bureau, the total population is 1,069, of which 63% are white, 19.5% are Asian, and the median household income is $ 129,688. The city has a total land area of ​​4.9 square kilometers (1.9 square miles), with the city bordering Monrovia in the west and Duarte in the south and east.
Bradbury estate and Woodlyn lane are two well-known gated communities in Bradbury, where horse farms still exist today.
(Bradbury estate community scene)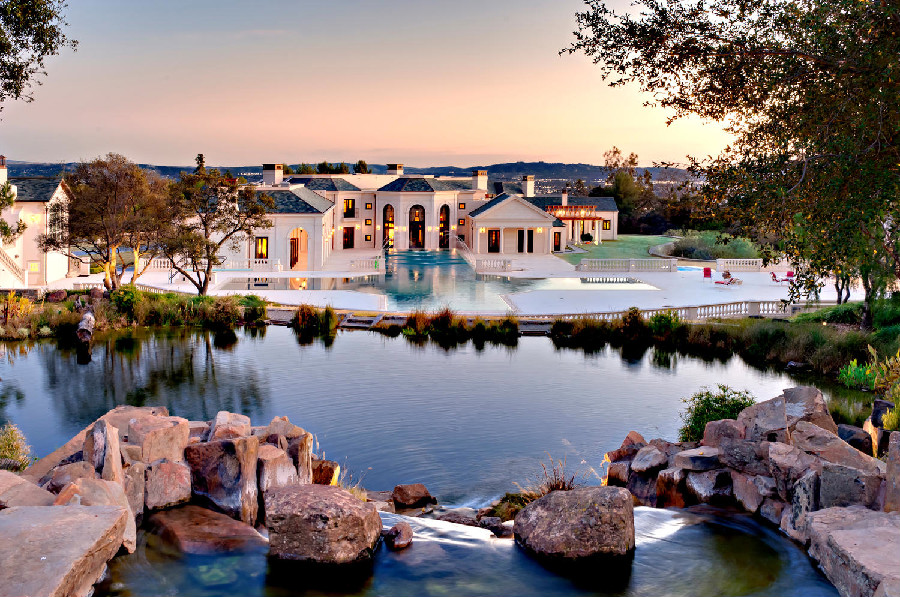 In September 2010, Forbes Magazine ranked Bradbury's zip code 91008 as the richest zip code in the United States, with an average property value of $ 4,276,462.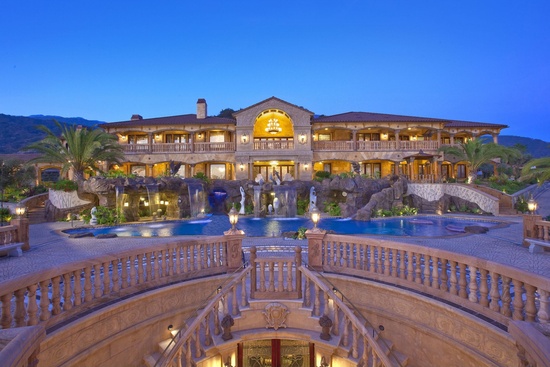 White City is divided into three areas:
1) Bradbury Mansion : Each residence covers an area of ​​5 acres (20,000 square meters) or more. There are railings around the area, and all vehicles enter and exit through the gate.
2) Woodlyn driveway area : Each house covers an area of ​​2 acres (8,100 square meters) or more. There are also railings around the area, and all vehicles enter and exit through the gate.
3) In other residential areas of White City , each residence covers an area of ​​7,500 feet (700 square meters) to 1 acre (4,000 square meters), with no railings around.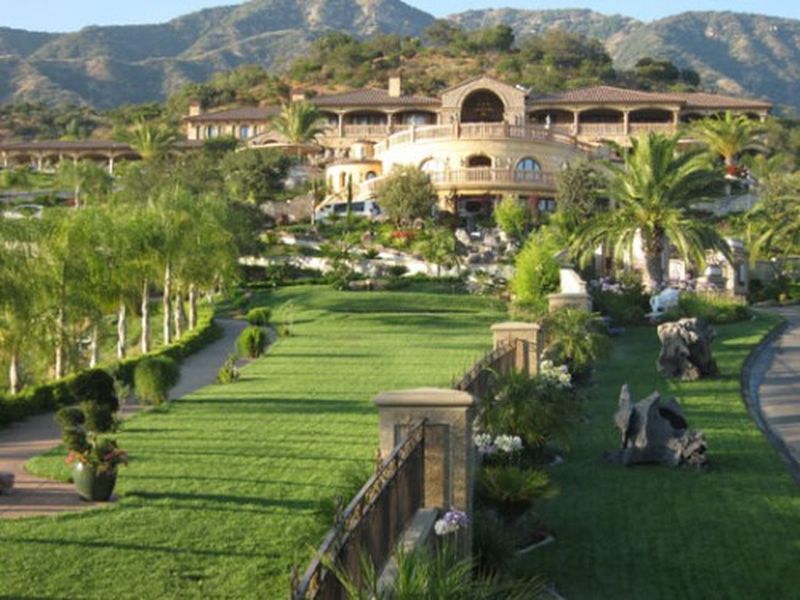 Elementary and secondary schools in Bradbury and Duarte are managed by the Duarte Unified School District. However, many residents of Bradbury prefer to send their children to a nearby private school.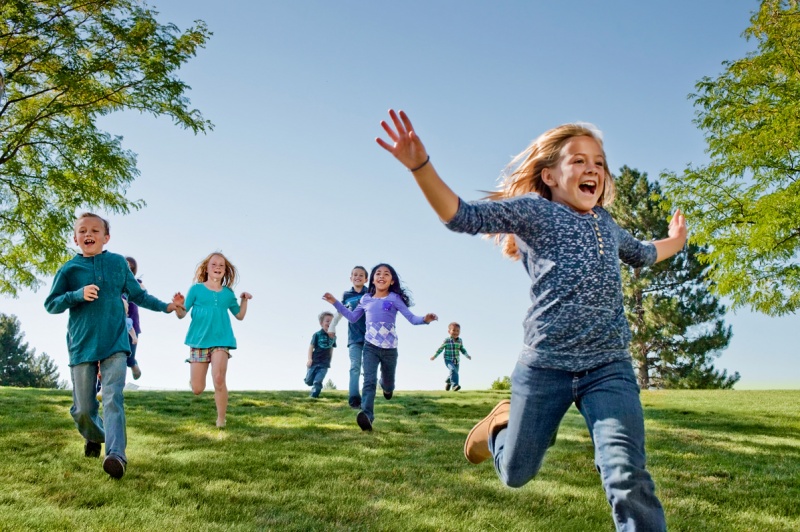 Bradbury features a luxury home with mountain views and a high-level community. In addition to a good environment and a good school district, it is loved by the rich.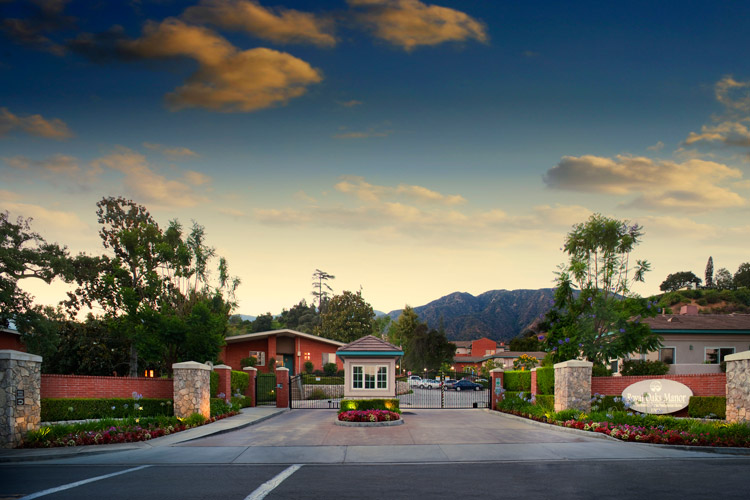 Disclaimer: The content and pictures are reproduced from wikipedia, the copyright belongs to the original author. If there is any infringement, please contact us and we will deal with it in time .