City Intro – Chino Hills
admin
About Chino Hills City
"Chino" means "Chinese" in Spanish, and "Hills" means "hill" in English, so "Chino Hills" is literally translated into "Chinese hills" according to the English meaning. Maybe it's because of the Chinese people. Now more and more Chinese people choose to live and work here.  Especially in the past ten years, more and more Asian people have migrated to Chino Hills, and the proportion of Asian people in the city's population is getting higher and higher. With the eastward migration of Chinese in Los Angeles in recent years, Chino Hills has flooded into a large number of Chinese residents, and there are now more than 10,000 Chinese residents of Chino Hills.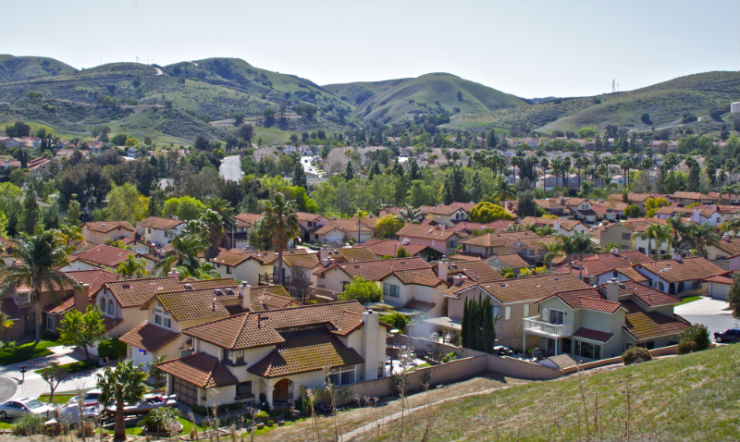 Chino Hills is a densely populated Chinese city after Walnut and Diamond Bar. The proportion of Chinese is currently between 15% and 20%. At the same time, Chino Hills is an emerging city in the East Chinese District of Los Angeles. The Supermarket, which represents the Chinese logo, has been established here. Beautiful scenery, safe cities, good school districts, and real estate value-added potential are the four characteristics of this city.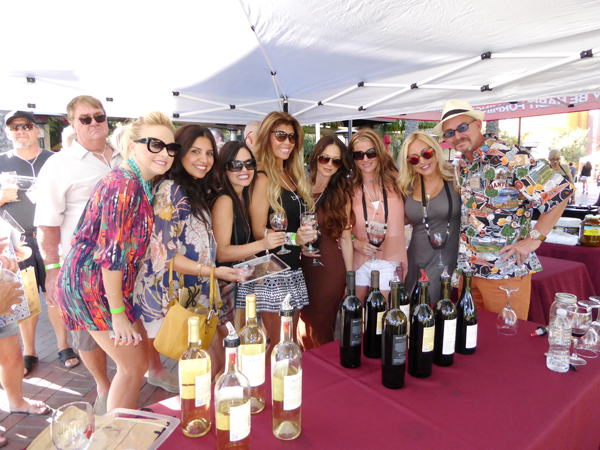 Chino is located in the southwest corner of San Bernardino County, California. Los Angeles County is on its northwest, south of Orange County, and southeast of Riverside County. side. It is very convenient to travel, there are highways 71 and 91 nearby, and it is easy to access highways 57 and 60. Therefore, Chino Hills is an excellent location for the intersection of the four counties. It has attracted some white-collar nobles and professionals from these four counties to live here. The average income of these people is about 100,000 US dollars. Now, because its house price is about 10% lower than that of the adjacent diamond bar market, it has attracted more and more Chinese attention. The Dahua Supermarket, which represents the Chinese logo, has been established here for several years. With the increase of Chinese restaurants, it has greatly facilitated the Chinese life here and attracted more and more Chinese to live here. We have reason to believe that In the near future, there will be more shops and restaurants that are convenient for Chinese living in Chino Hills.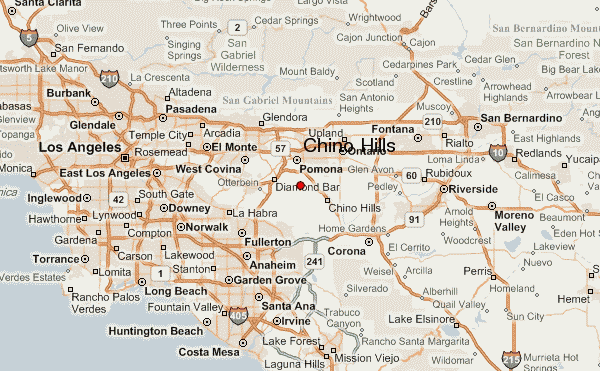 The total area of ​​Chino Hills is 44.9 square miles, most of which are undeveloped rolling hills, especially Chino Hills State Park and Wetland Park, which maintain many original ecological features. Prior to the creation of Chino Hills, the land was originally used as a grazing site. After Mexico was forced to cede California to the United States in 1848, the land was mainly used as a pasture. After that, the land was sold to private individuals and belonged to the individual family.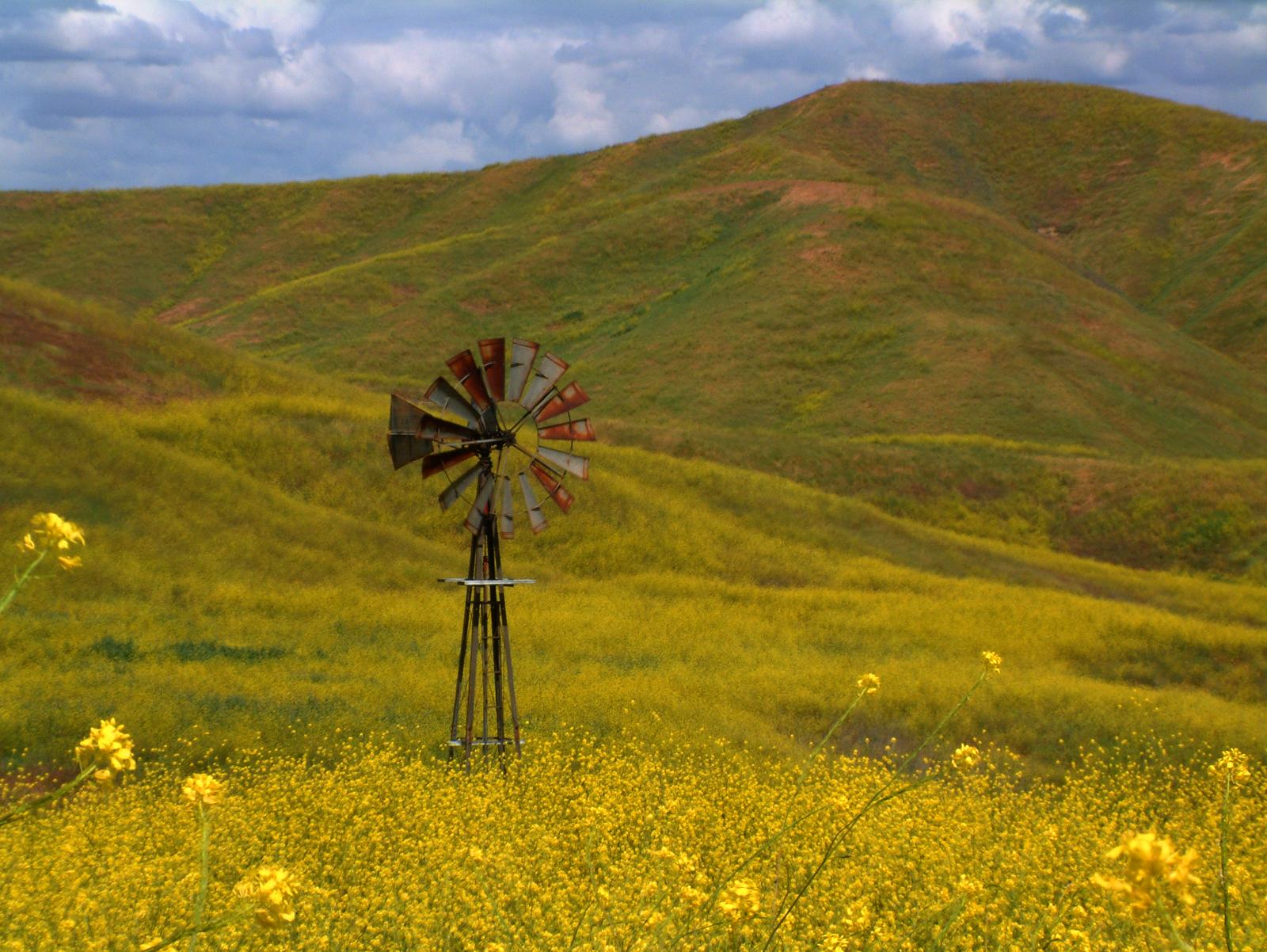 Chino Hills was originally part of Chino City. In the 1920s, with the establishment of Los Serranos Golf Club, it became a gathering place for tourists and tourists in Los Angeles.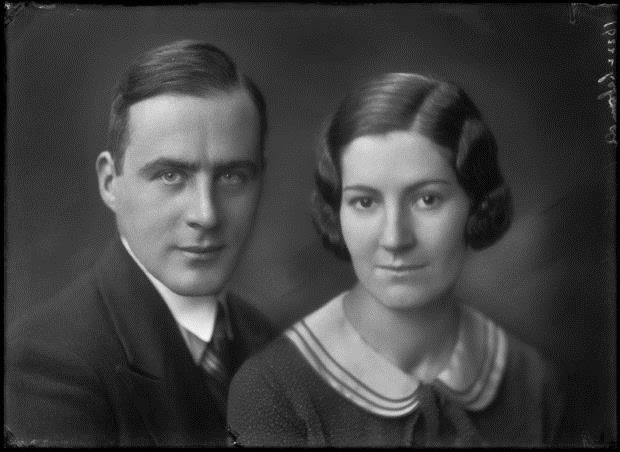 Carbon canyon
By the 1960s, the empty hills of Carbon Canyon gradually became a favorite place for hippies and artists.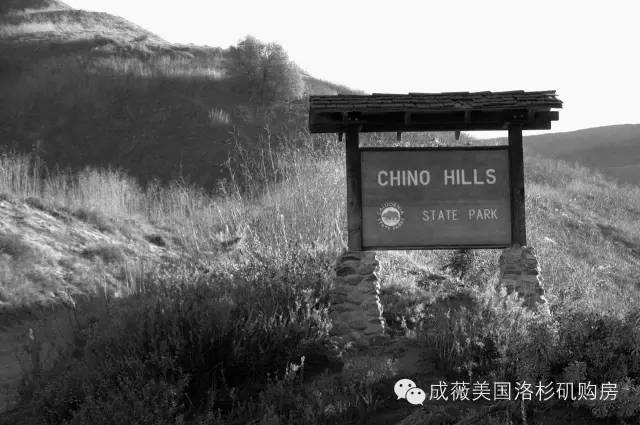 Due to its unique location, it has also become a trading place for smugglers. In the late 1980s, with the development of the city, companies continued to buy land and developed into various clubs. The process of building the city went very smoothly. Until December 1, 1991, Chino Hills was merged. A city with 42,000 people (this is why the earliest city seat was 4200 Grand Ave).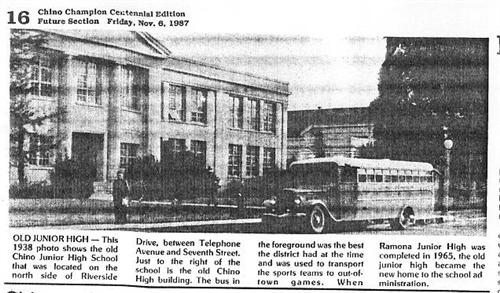 Chino Hills is separated from the neighboring Chino City into two different cities. It is bounded by Highway 71, Chinogo City to the north and Chino City to the south.
The greening of Chino Hills is very good. There are 3,000 acres of public land in the city, forty parks, dozens of miles of walking trails, mountain trails, and horse trails. There are lush green areas everywhere. The elegant environment, charming scenery, good public order, and excellent school district make Chino Hills a quiet and beautiful city with a pleasant climate all year round. Affected by the marine climate, it is also affected by the high mountains located in the northeast, so there are various types of weather, but regardless of temperature and humidity, it is comfortable and pleasant all year round. As with other Pacific coastal areas, 85% of the rainfall is concentrated during the winter months of November to March. Summer is particularly dry and sunny. In winter, you can overlook the white snow on the top of the mountain, in spring you can enjoy the flowers in full bloom, in the summer you can enjoy the mountain winds, and in the autumn you can enjoy the charming autumn scenery. It features plains, hills, and water features. The south of Peyton Dr is a gentle zone, and the north of Peyton Dr belongs to the fringe of Chino Hills State Park. There is another one at the southern end of Highway 71. A huge wetland park with unique views.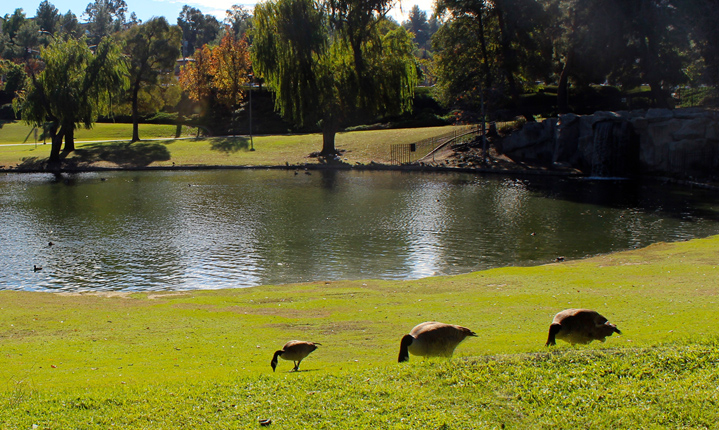 Chino Hills is also one of the three emerging cities in Los Angeles (Irvine, Rancho Cucamonga, Chino Hills) that the California government is planning to focus on. In the past 10 years, Chino Hills is the fastest growing, safest and most habitable city in San Bernardino County. city ​​of.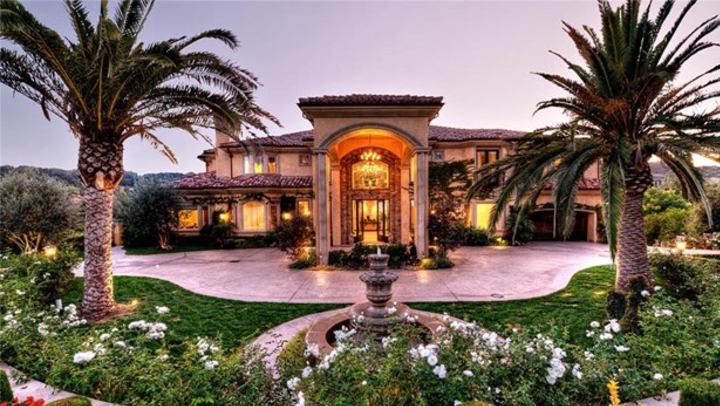 Chino Hills is not only famous in California, but also nationally. In 2005, it was selected by CNN and Money Magazine as the 68th most suitable place to live in the United States, and in 2012 it was listed to 34th. According to data released by the FBI in 2008, Chino Hills ranks 13th among the safest cities in the United States, a big step from 28th in 2005. Ranked 8th in the best small and medium cities in the western United States (small and medium cities with less than 100,000 people). It also ranks seventh among the top 100 most livable cities in California. It is also the 87th most popular city in the United States.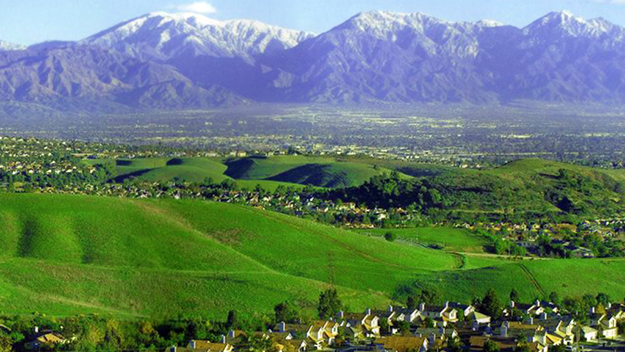 According to statistics, 41.2% of the adult residents of Chino Hills have a bachelor's degree or higher and are mostly engaged in professional or managerial positions. Makes Chino Hills one of the cities with higher household incomes, ranks 6th in the United States with the highest income in small and medium-sized cities (65,000-250,000 people), and has a median household income of more than $ 100,000. Tallest City in County).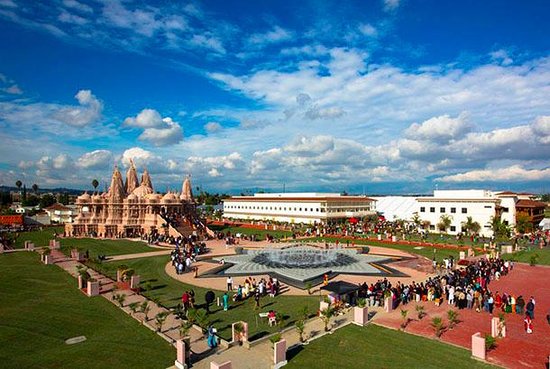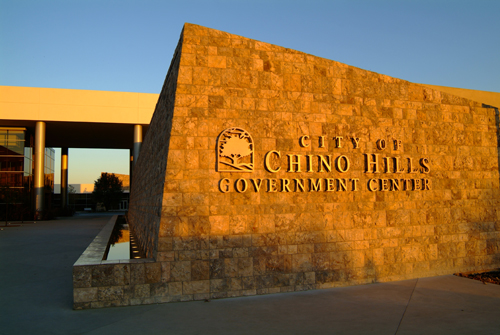 There are three golf courses in Chino Hills, as well as country clubs, bicycles, motorcycles, vintage cars, equestrian and other clubs. Every weekend you can see a variety of club activities, outdoor concerts in summer , Open-air movies, Christmas car parades around the city, a variety of city celebrations such as the annual wine festival, all have distinctive urban characteristics.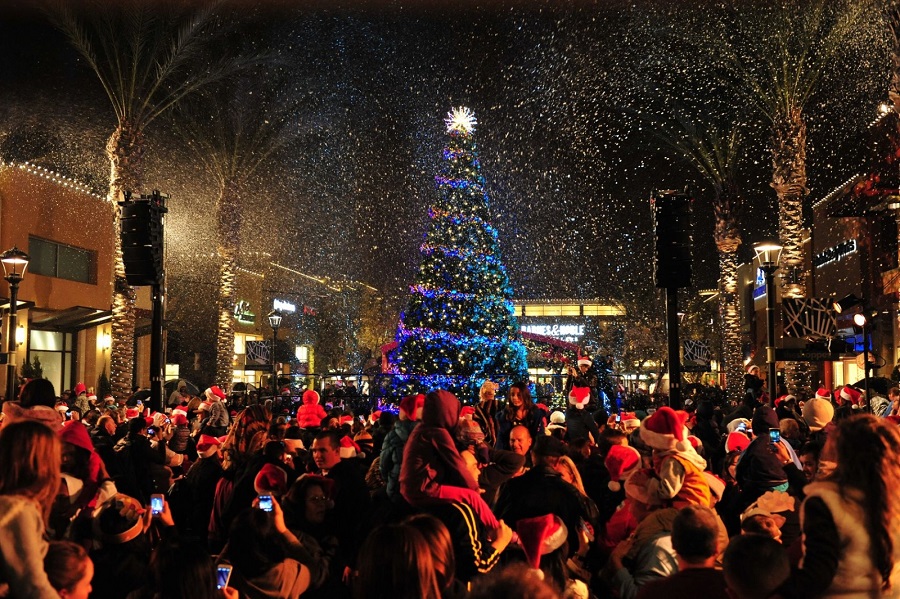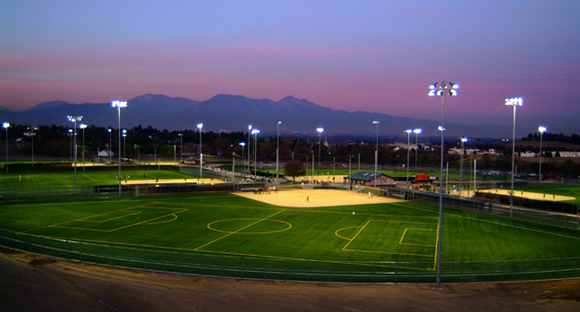 The population in 2013 was estimated at 76,623, with a population density of 1490.6 people per square kilometer. Whites accounted for 50.9%, Asians accounted for 30.32%, of which Chinese accounted for about 20% of the total population, and the rest were of other ethnicities.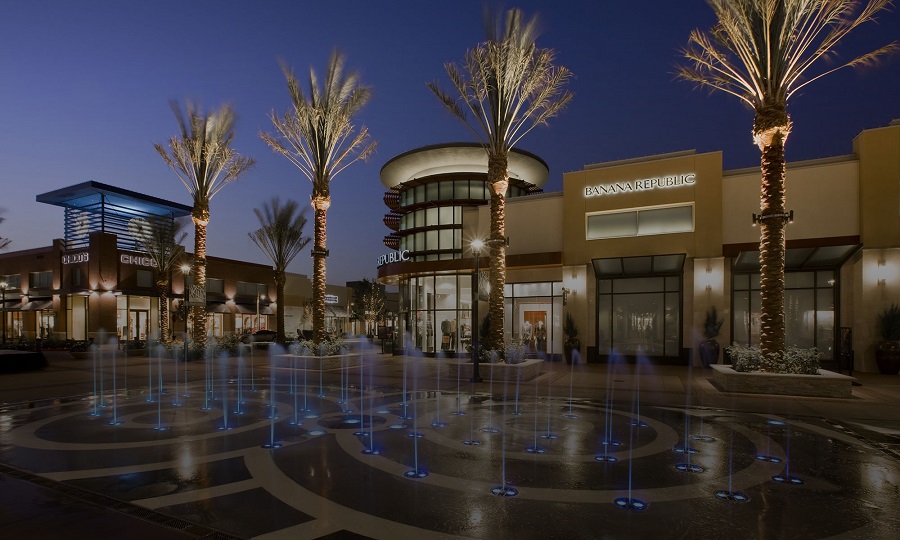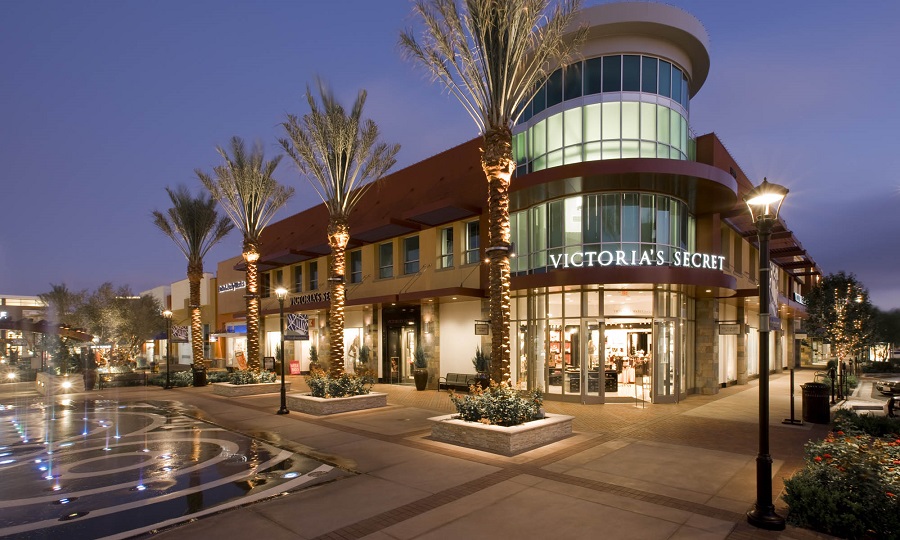 Chino Hills has its own modern shopping mall, which includes as many as 65 high-end consumer stores and restaurants. This shopping mall adopts the concept of "High Street Chino Hills", that is, its city government, library, retail stores, post office, and church are all built on the same street of Peyton Dr. In addition, it has recently completely widened the bottleneck on the street This brings great convenience to residents' lives. At the same time, because Highway 71 traverses the entire city and connects Highways 60, 57 and 91, the current Chinogang City has developed and convenient transportation and is easy to travel. It only takes 20 minutes to get to Ontario International Airport.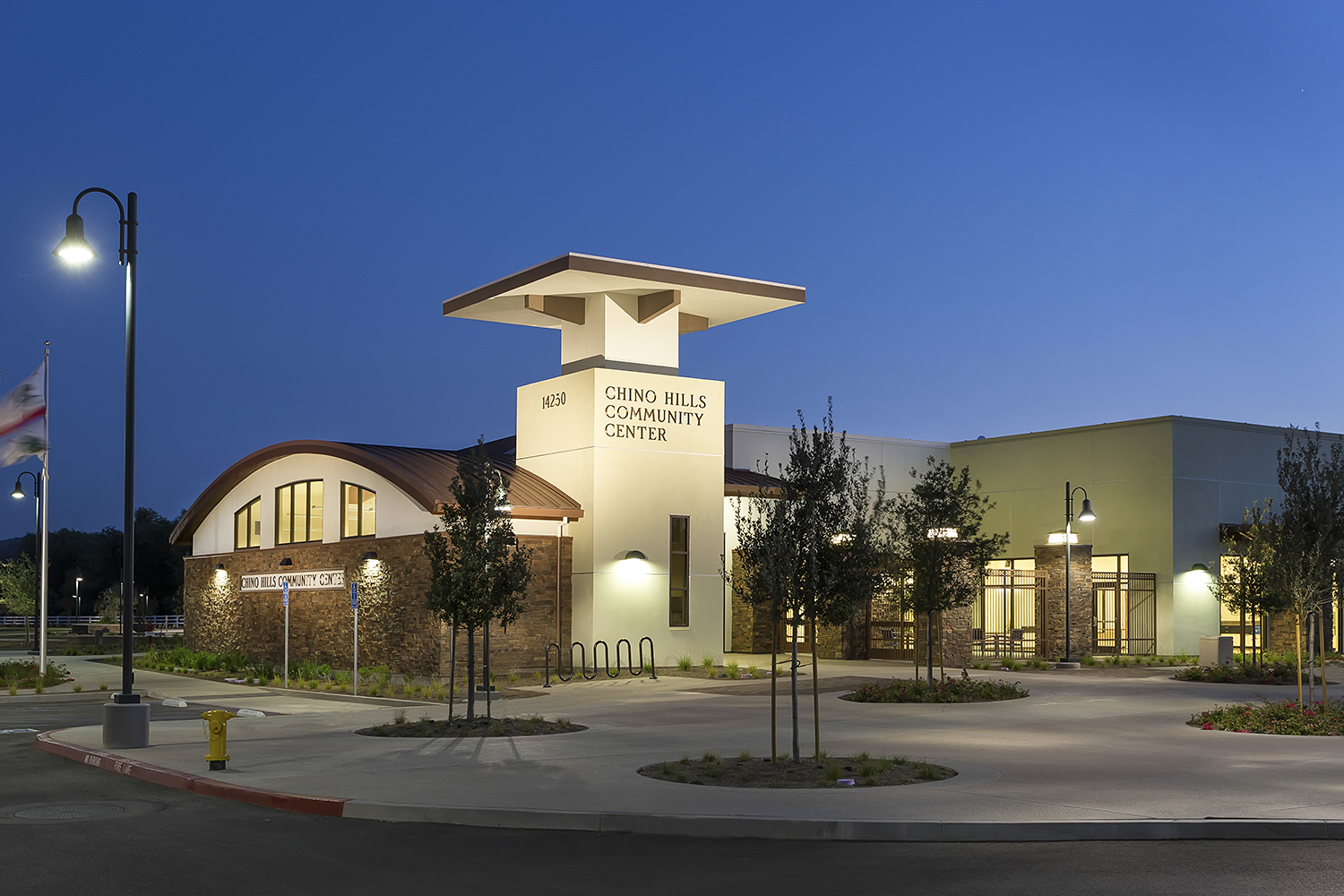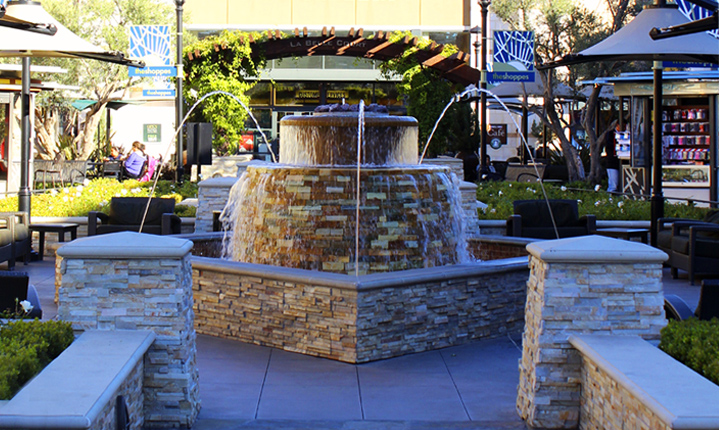 Chino Hills School District is the best school district in San Bernardino County. As a well-known and excellent school district in Southern California, the quality of education is proud of parents who care about their children's education.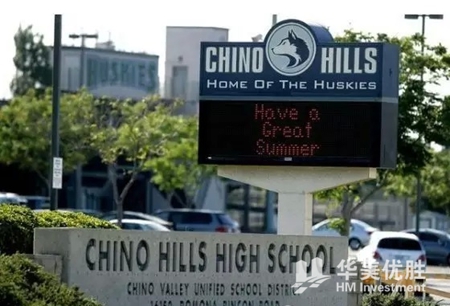 There are 10 elementary schools in Chino Hills with API scores higher than 800, of which 6 have API scores above 900; there are 2 junior high schools, of which Canyon Hills scores 894 and Townsend scores 900; mainly His high school was Ruben S. Ayala with a score of 838, and Chino Hills scored 821. In addition, 8 of the 10 elementary schools, 2 junior high schools, and Ayala High Schools have all been named California's Outstanding Schools. Country Springs Elementary School performed even better in the National Blue Ribbon School system.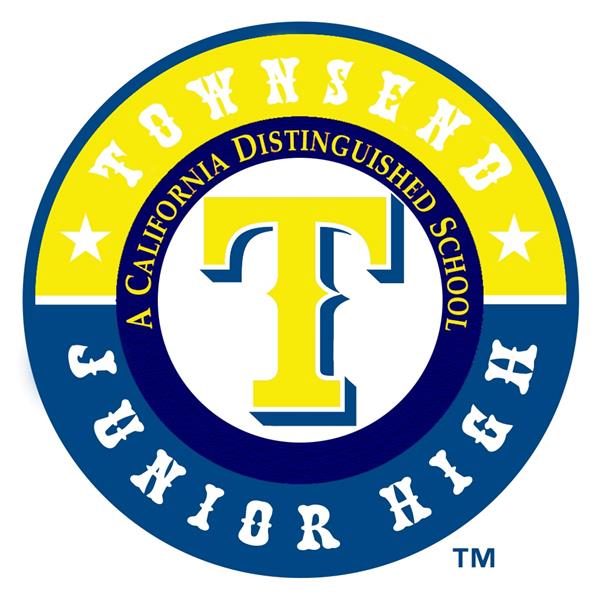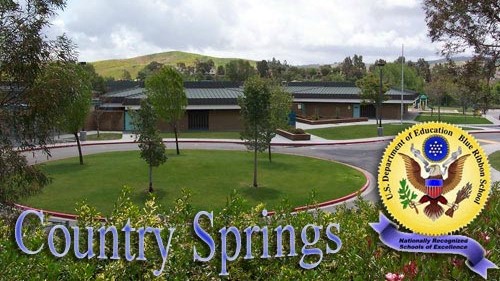 In a community that advocates basic education and values ​​the quality of life, children learn and support the elderly. Although Chino Hills is a young city less than 25 years old, it turns out that many residents are willing to live here for long or even life. The group represented by local residents over the age of 55 is an important part of Chino Hills's population. Many of them have actually lived here for more than 20 years and are often the original owners of their houses. So a warm community came into being-"Chino Hill 55+ Club". They welcome people from all walks of life and ethnic groups to become long-term residents of Chino Hills. !
Disclaimer: The content and pictures are reproduced from the introduction of the city of Los Angeles, and the copyright belongs to the original author. If there is any infringement, please contact us and we will deal with it in time .