City Intro – Coto De Caza
admin
Coto De Caza, located in Orange County, Southern California, is a grand five thousand acre gated community of private guards. Secrecy, beauty, and elegance are just a few key factors that make it one of the most prestigious and expensive master planning communities.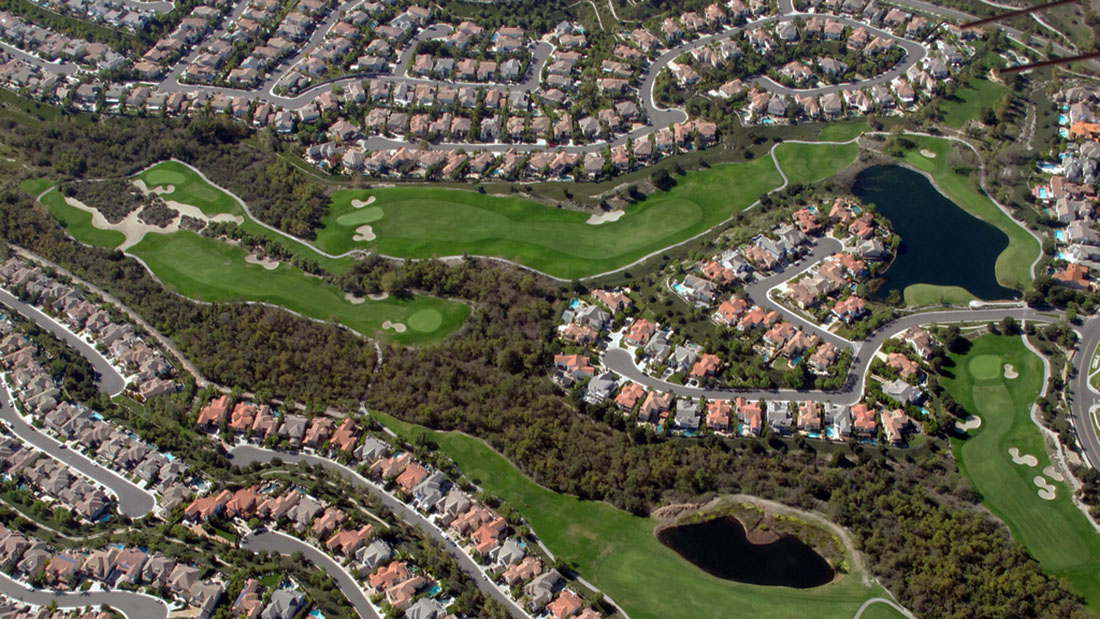 Coto de Caza aerial photos, you can see the houses are row by row and well planned
Transportation and community facilities
From "Coto De Caza", more than 20 minutes drive to Yohan Wayne Airport and South Bank House Plaza. 20 minutes to Irvine. The "Coto De Caza" in the community has two 18-hole "Robert Trent Jones Jr." designed golf courses and two equestrian clubs, tennis clubs, ten tennis courts, a spa and sports club, Polo court, baseball field, inquiry center, full-service equestrian facilities, hiking trails, equestrian trails, cycling, swimming, peaceful parks, and first-rate school districts These conditions make "Coto De Caza" the best community in Southern California for living and entertainment.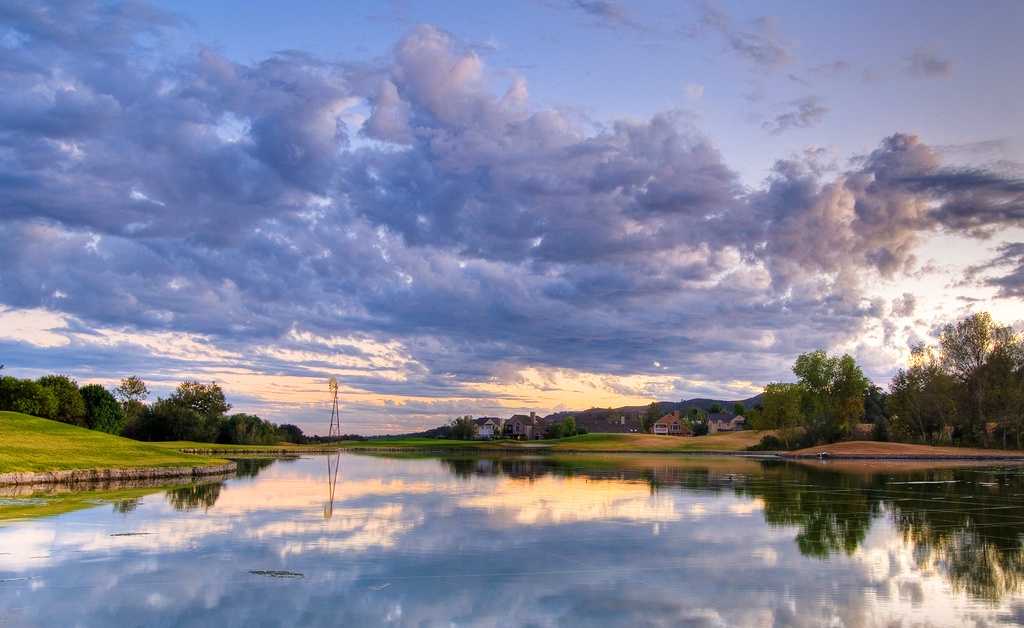 Amazing views from Coto de Caza
safety
According to the US Advisory Network, Coto De Caza is the safest city in Orange County among the ten cities with the lowest crime rates in Orange County, California.
The proportion of the population
According to 2010 population statistics, it was 14,866 inhabitants. The percentage of whites is 88.1%, Asians is 5.9%, African Americans are 0.9%, Hispanic or Latinos are 7.9%, and other ethnic groups are 1.2%.
School districts and schools
Most of Coto De Caza belongs to the Capistrano Unified School District. The primary school is Tijeras Creek, Wagon Wheel, the middle school is Las Flores, the high school is Tesoro, and they are rated as 9/10 on the great school. Nearby private high schools are Santa Margarita Catholic and Coto De Caza North Gate. St John's Episcopal and Serra Catholic are also private primary and secondary schools located near the community.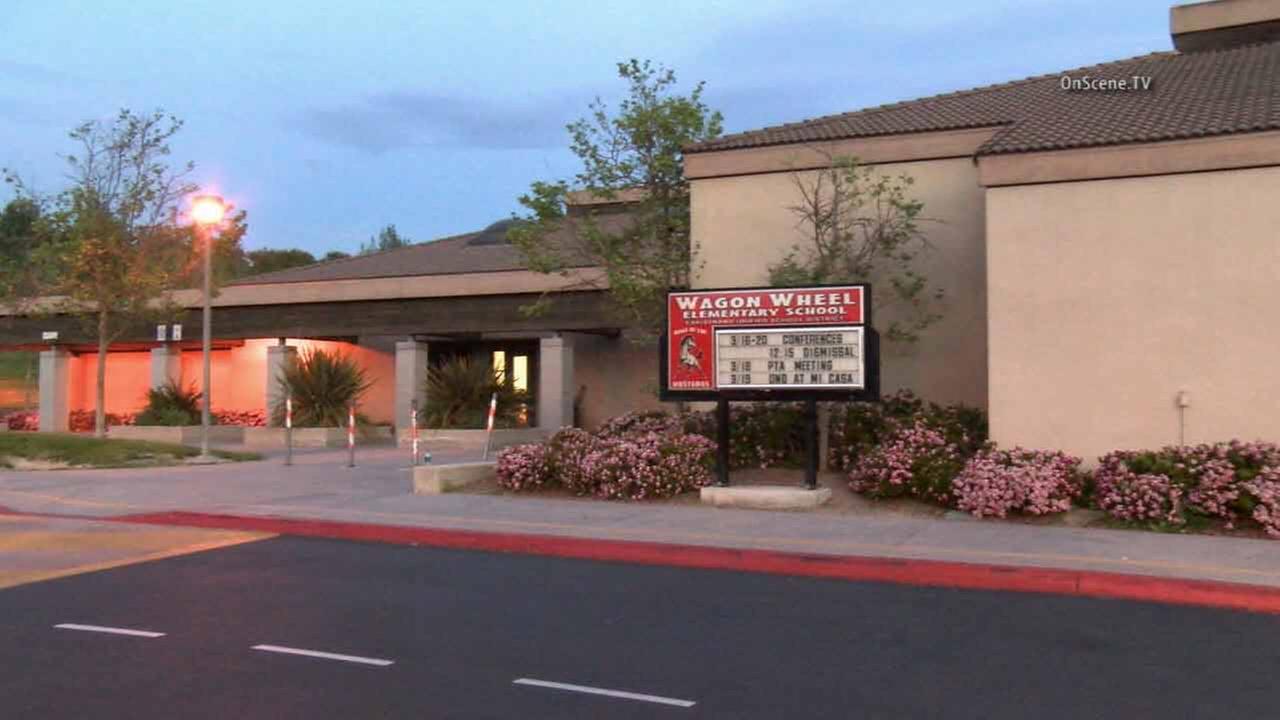 Wagon Wheel Elementary School
Disclaimer: The content is translated and translated from Wikipedia, CCHP, the pictures are from the Internet, and the copyright belongs to the original author. If there is any infringement, please contact us and we will deal with it in time .