City Intro – Diamond Bar
admin
Diamond Bar is a wealthy city on the outskirts of Los Angeles County, California. Established on April 18, 1989, it is a new city where Chinese people gather.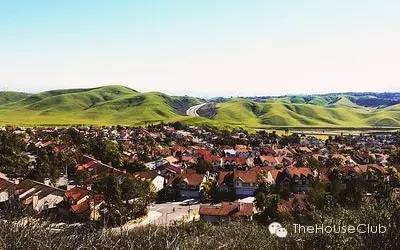 Diamond Bar is one of the cities where Chinese people gather in Southern California. Asians make up about 52% of the total population and there are about 29,000 people. Diamond Bar is part of Southern California's top Walnut school district, so it attracts many parents who value their children's education. The large Chinese population also attracts many Asian businesses and restaurants to set up. And The Country in Diamond Bar City is one of the well-known luxury residential communities in South Carolina, with homes in the area jumping for millions of dollars.
Diamond Bar and nearby Chino Hills and Walnut are located in rolling hills. The city is neat and beautiful, with plants and trees, so this area is one of the top choices for Chinese families in China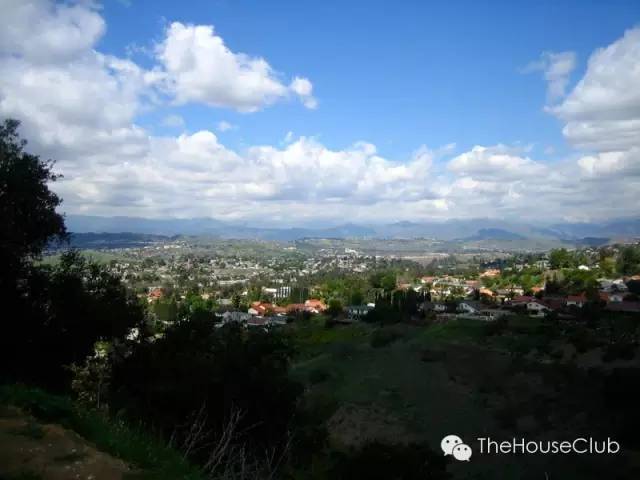 This area of ​​Diamond Bar was once a ranch-Diamond Bar Ranch.
In the 1950s, Transamerica Corporation acquired land throughout the ranch to develop the first masterplanned community in the United States. In the 1960s, the city's first homes were built. Since then, Diamond Bar has begun to grow rapidly and its population has grown rapidly. The city is conveniently located adjacent to two major highways: Highways 60 and 57.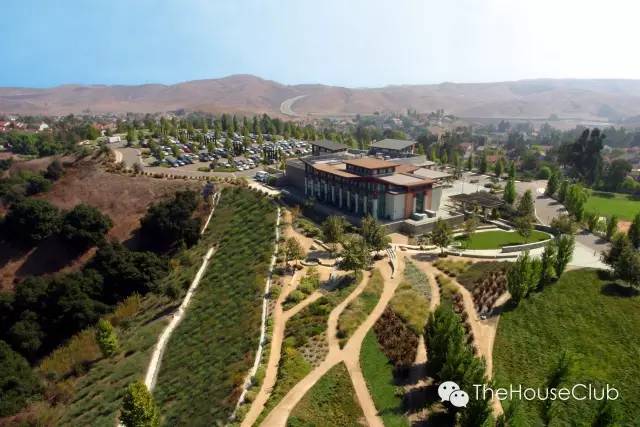 Diamond Bar City has also experienced a large influx of Asian residents since the 1980s, especially Filipinos, Taiwanese, Chinese mainland Chinese, Vietnamese, Korean and Indian. Attracted by the city's excellent school districts and good urban reputation, many wealthy Asian Americans have relocated from cities such as Rowland Heights and Alhambra to Diamond Bar. At the same time, many businesses for Asian residents are beginning to emerge in the city. The famous The Country is a noble community with rich people, known as the Beverly in the East. Median household income in 2008: $ 90,599.
The school district of Diamond Bar scored high school API: 876 points, two schools with junior high school scores over 900, and 8 schools in elementary school with API scores over 900.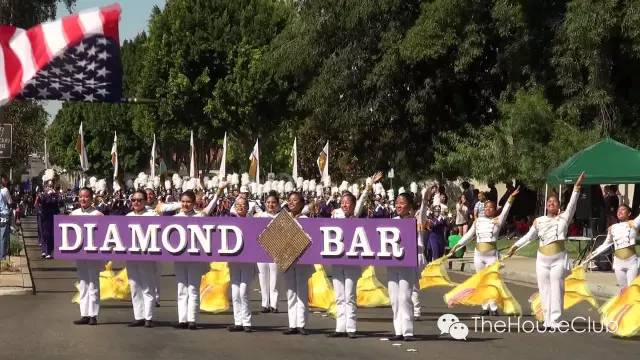 Disclaimer: The content is reproduced from Wikipedia, the picture is reproduced from City of Diamond Bar , the copyright belongs to the original author. If there is any infringement, please contact us and we will deal with it in time.