City Intro – Ladera Ranch
admin
Ladera Ranch is located in the southern part of Orange County, at the junction of the three cities Mission Viejo, Rancho Santa Margarita, and San Juan Capistrano. It is about 20-25 minutes drive from Irvine city where Chinese people gather. It takes about 20 minutes by car to reach Irvine Spectrum Center, and it takes about 20 minutes to drive to the nearest beach. The total area of ​​Ladera Ranch is about 4,000 acres (about 16 square kilometers). The entire area is surrounded by rolling hills. The community is built in the middle. Standing on the surrounding hills, it overlooks the quiet and beautiful community, like a paradise general.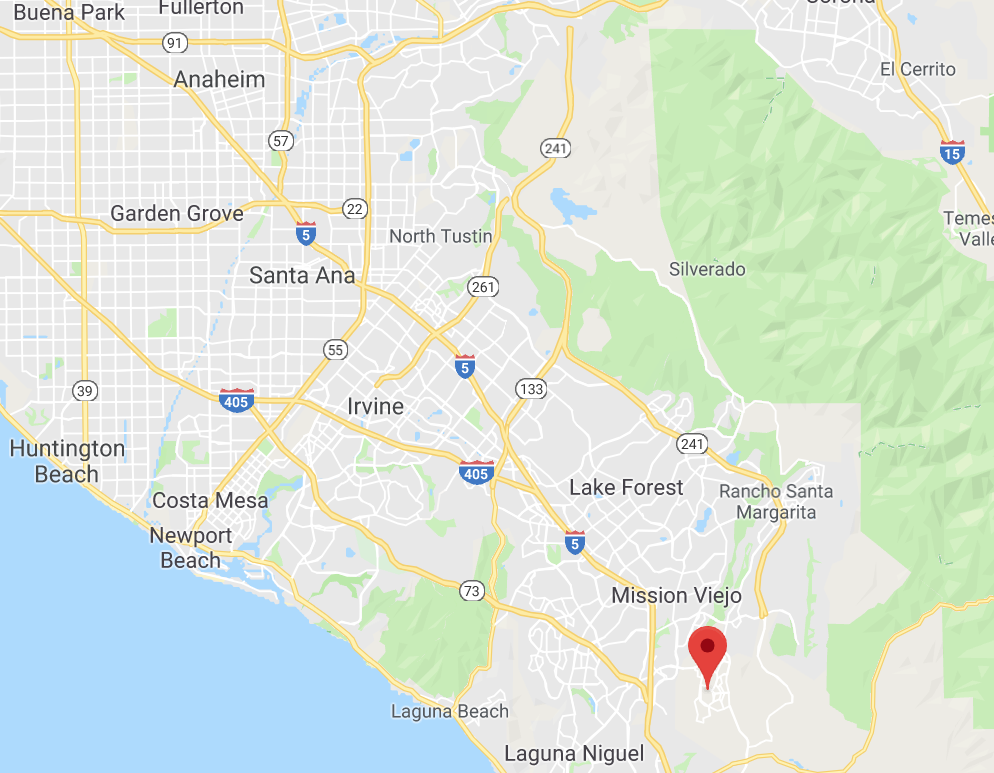 Ladera Ranch is a residential community that has undergone a master plan. The development began in 1999. The entire large residential area is divided into 9 different communities and developed by different builders. Each community is composed of multiple sub-communities. Each community has parks, swimming pools, sports fields, and open spaces. Five of them have clubhouses.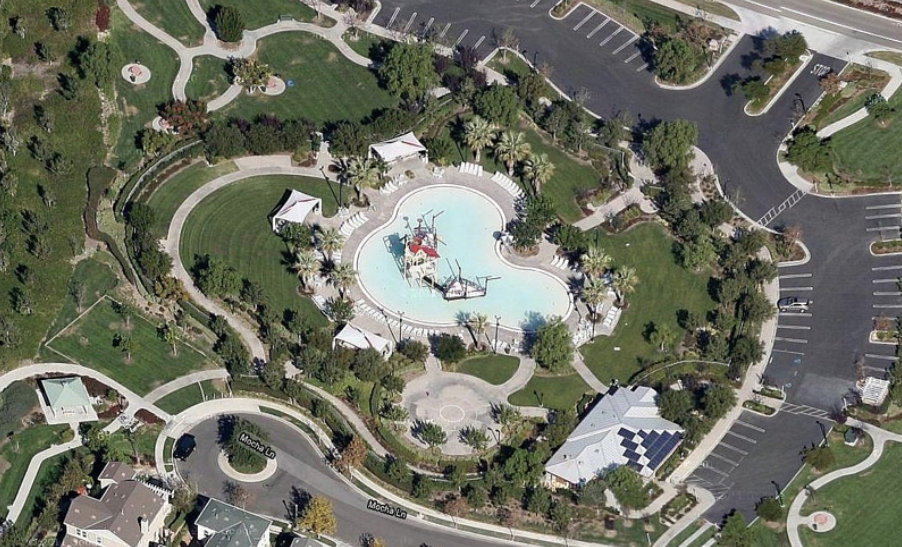 In addition to various clubhouses, Ladera Ranch also has water parks and skate parks open to community residents, a total of 18 community parks, a pet dog park, a large number of green belts, and winding 10-mile trails / cycling roads All the way to Doheny Beach. The wireless network covers the entire Ladera Ranch residential area, and the cost of the wireless network is already included in the community fee (HOA).

Ladera Ranch has a population of almost 23,000, of which whites make up about 77% of the total population, Latinos make up 12%, Asians (including all Asians such as China, South Korea, Japan) make up 12%, two or more races Mixed races account for 5%, 2% of other races and 1% of African descent. Ladera Ranch also has its own shopping mall with 4 shopping areas: Bridgepark Plaza, Mercantile East, Mercantile West, and Terrace Shops. It also has a sports center, 24-hour gym, hair salon, pet hospital, etc. Whether it is shopping, dining or leisure, all the residents' daily needs can be easily satisfied in Ladera Ranch.