City Intro – Newport Coast
admin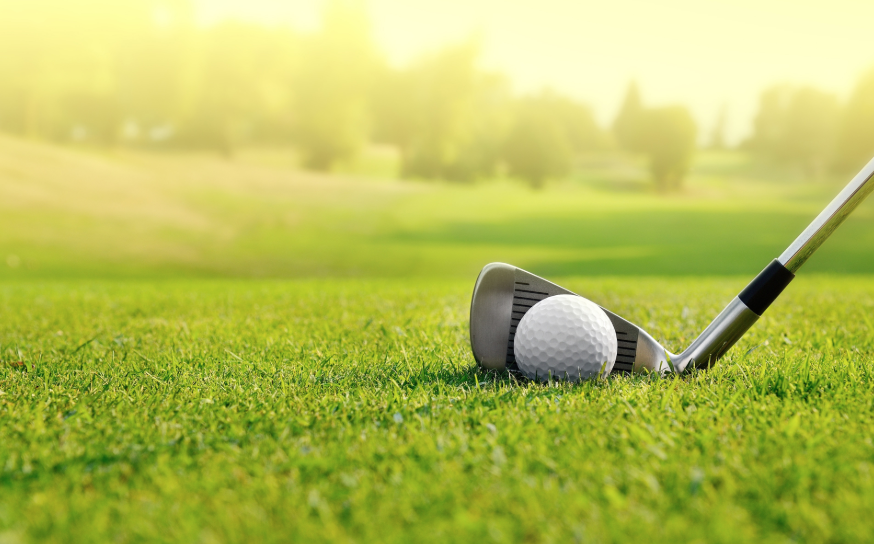 The Newport Coast is located in Orange County, Southern California, USA. It is a noble community in the south of the main city of Newport Beach. It is developed and planned by Irvine. It has a high reputation here, with open green space and beautiful Landscapes, colorful trails, and magnificent views of the coast are known as "the Pacific Riviera-the creation of a palette of nature" and become a well-known seaside resort on the west coast of the United States.

Here from a small apartment to a mansion occupied by celebrities sea views. The total population is 2,765, of which 74.5% are white and 18% are Chinese. The median household income is about 210,164. Data show that the average income of a family living in the Newport Coast is $ 164,659, the median household income is $ 173,043, and the per capita income is $ 98,770.

Newport Coast combines high-end buildings with natural landscapes, and its world's first golf course enjoys stunning views of the Pacific Ocean from every angle. The school environment in the city is good and the schools at all levels are excellent. Temperate Mediterranean climate, bright sunshine during the day, cool wind in the evening, quite pleasant. Most of the listings here were built after 1990, and they are also the area most popular with Chinese people. Most of the Chinese in Xingang Beach are also concentrated in this area. In recent years, the proportion of Chinese people here is about 10%, and there are relatively many Asians. Some, about 18%.