City Intro – Pasadena
admin
Pasadena is located in northeastern Los Angeles 10 or so miles, 1886 built city, the city's current population of about 139 , 730 , in which Asian Americans 14 percent , the Chinese proportion of 5% . Residents median family income of about 68 , 310 US dollars, the central parity detached about 97.2 million US dollars, mainly in the construction year 1920-1960 between the years that my friends would ask, why the school district is so general Pasadena prices will be so expensive ?
1 ) Pasadena has many well-known higher education, scientific and cultural institutions, including California Institute of Technology, Jet Propulsion Laboratory, Pasadena Community University, Fuller Theological Seminary, Art Center Design School, Pasadena Theater, Norton Simon Art Museum, Pacific Asia Museum, etc. Among them, the California Institute of Technology is the world's top science and technology college, 31 people have won the Nobel Prize 32 times.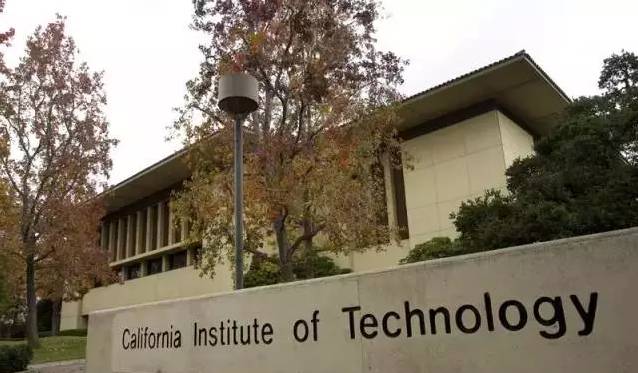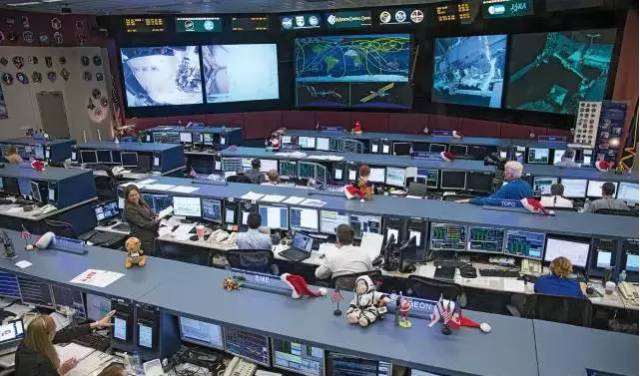 2 ) The Pasadena Symphony Orchestra, founded in 1862 , holds several concerts each year in the city's civic center, while the Pasadena Pop Orchestra holds pop concerts every year at the Rose Bowl Stadium. The Civic Center also hosts several Broadway tours each year. The well-known Pasadena Theater holds 7 performances every quarter , each performance lasting 6 to 8 weeks.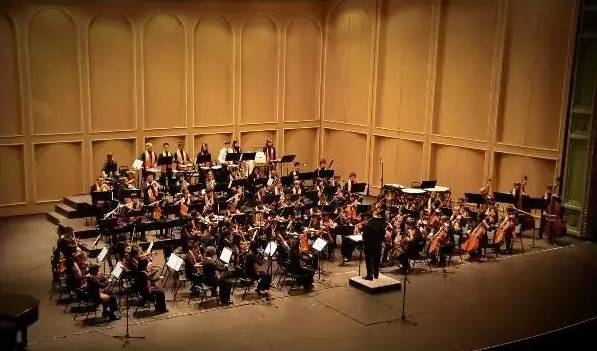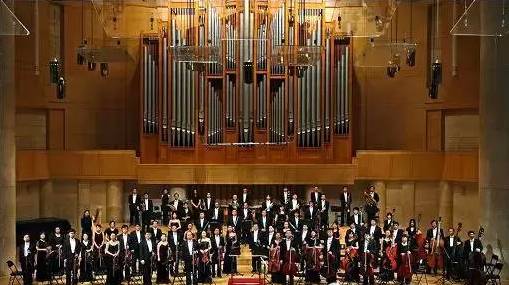 3 ) The parade of New Year's floats each year also becomes a major feature of Pasadena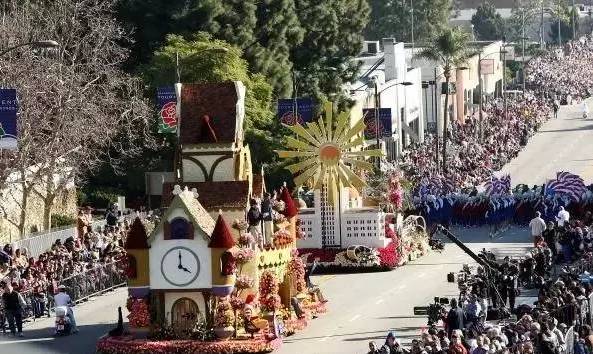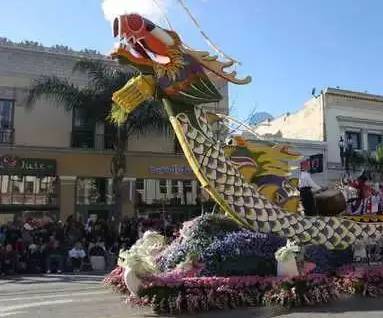 4 ) American New Year American Football in Rose Bowl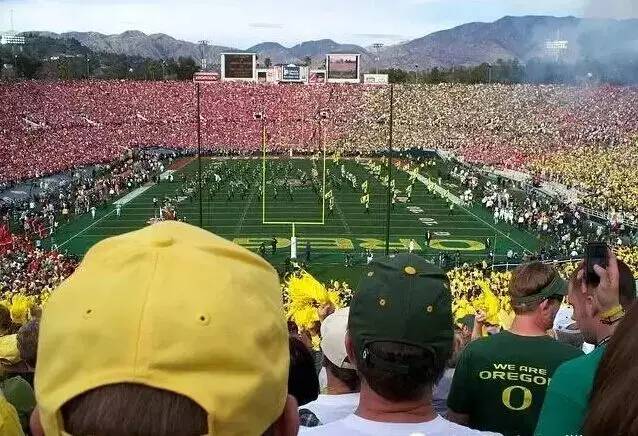 5 ) Convenient transportation. The city is close to Bob hope airport, connected to the Acheson – Topeka – Santa Fe railway, and is a junction of 4 highways.
6 ) The bustling Colorado pedestrian street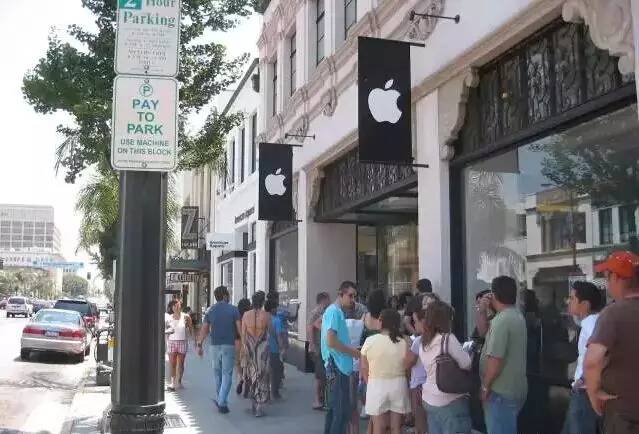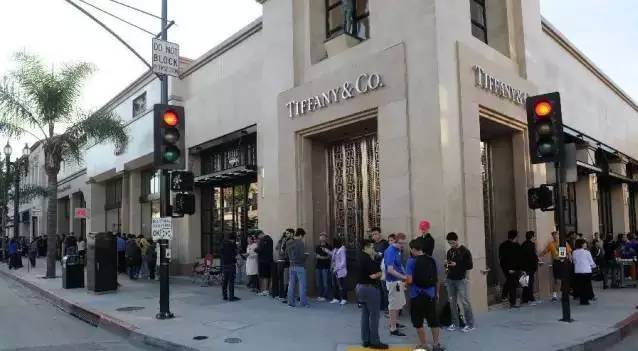 Rich outdoor landscapes, landscapes, and clear skies for almost all seasons make Pasadena a shining pearl in Southern California.
Disclaimer: The content and pictures are reproduced from Baidu Encyclopedia, the copyright belongs to the original author. If there is any infringement, please contact us and we will deal with it in time .