City Intro – San Gabriel
admin
San Gabriel is a city in Los Angeles County, the English name comes from (Mission San Gabriel Arcángel). This city was founded in 1852, just above mission avenue, and later officially developed into a city in Los Angeles in 1913. According to the 2010 census, the actual population of San Gabriel has 39,718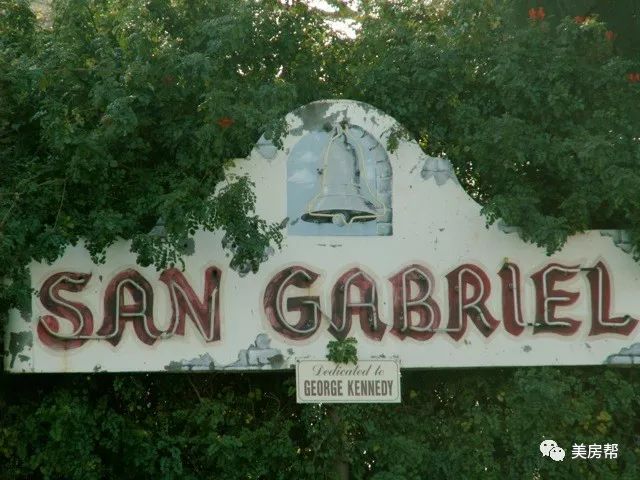 History of San Gabriel
Before the Spaniards came to California, the native Americans of Tongva lived here. The Spaniard was named Gabrieleno, so when the city was built, it was named San Gabriel.
There is also a famous monument in San Gabriel, Mission San Gabriel, which was founded in 1771 as the fourth monastery in California. It is surrounded by the San Gabriel The San Gabriel Historical Museum, the Ramona Museum of California History, and some restaurants.
San Gabriel Culture
San Gabriel is one of the Chinese cities in Greater Los Angeles, with a population of about 40,000, half of whom are Asian. There are many Chinese shopping malls and Chinese restaurants in the city. Valley Blvd. is the main business district. , Especially the San Gabriel Square near Valley Blvd. near Del Mar intersection, the most lively, every holiday can be said to be full of traffic, especially the crowd of people who buy new year's goods during the Lunar New Year.
Education in San Gabriel is also good. Although there are no universities in the city, there are many excellent universities nearby, such as: UCLA, USC, CALSTATE LA, CAL POLY POMONA, PASADENA CITY COLLEGE. The rankings tend to be first-rate.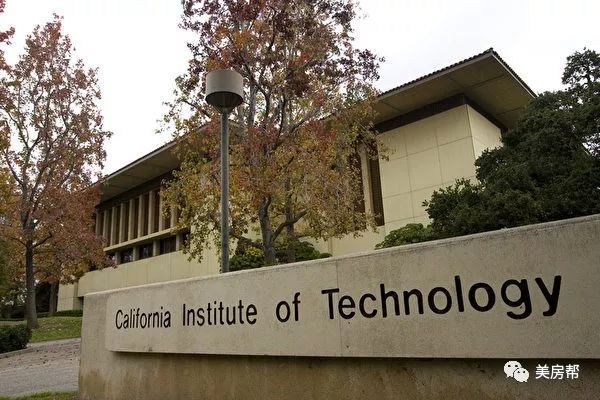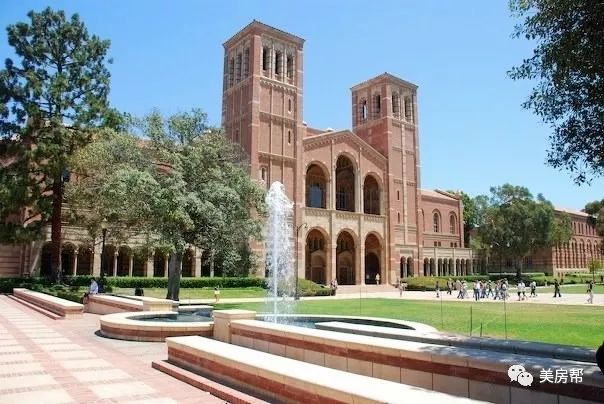 The rapid migration of Chinese people has also driven housing prices here. According to relevant statistics:
San Gabriel's average house prices in 2013:
All houses: $ 551,439
Detached House: $ 586,622
Duplex: $ 430,826
Building with two units: $ 538,009
Building with 3 to 4 units: $ 423,149
Building with 5 or more units: $ 428,884

San Gabriel Transportation
In the San Gabriel Valley and surrounding areas, it has 7 highways, Long Beach and the Port of Los Angeles and two main railway lines; public transportation has a developed bus and light rail system (Metrolink). These have provided good conditions for the development of the San Gabriel Valley in 2005, and also provided the basis for its future development. Although the current traffic situation in this area is very unsatisfactory, the relevant departments said that as long as there is sufficient public transportation system, this situation can be improved. In terms of aviation, the San Gabriel Valley has 4 large and small airports, of which Ontario Airport is also an international airport. They were rebuilt and expanded in 2005, and will play a greater role in the future.
As one of the wealth of the San Gabriel Valley, it is able to gather scientific and technological talents from various countries and regions. It has 7 colleges and universities, including California Institute of Technology, and provides sufficient talents for the development of the region.

Chinese people living in this area have always been known for their high education, and their development in many industries has become the driving force for the development of this area.
Experts from the Los Angeles County Bureau of Statistics said that San Gabriel Valley's development in international trade and technology will play an increasingly important role in the California economy. It seems that Chinese people have a good chance to play an important role in it. According to their current international trade and their own qualities, it will play an important role in the future of Chinese people of San Gabriel Valley.