City Intro – San Juan Capistrano
admin
No matter how many years you have lived in Southern California or how many times you have been to Southern California, you may not know this quaint and historic city-San Juan Capistrano San Juan Capistrano.

San Juan Capistrano is located in Orange County, an hour's drive from Los Angeles. The city was established on April 19, 1961, and covers an area of ​​approximately 14.12 square miles (36.6 square kilometers). According to the 2010 US Census, the city has a population of 34,593.

San Juan Capistrano is less famous, but it is a very characteristic rural town. The most famous of these is the Spanish Church of San Juan Capistrano (commonly known as the Church of the Swallows), a textbook on the history of California. The Swallow Church was built in 1776 and is the oldest still-used building in California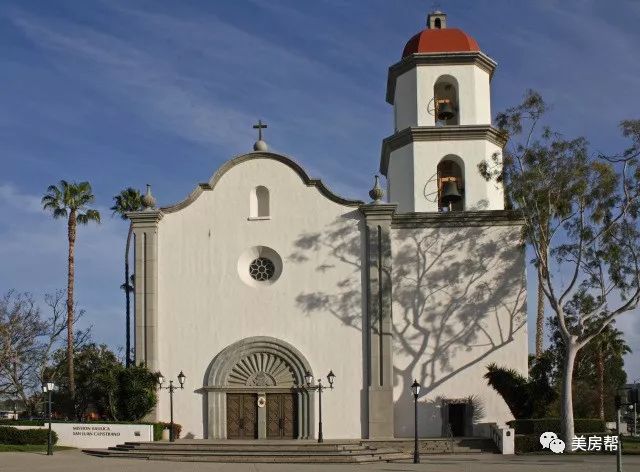 The magnificent main church (The Great Stone Church) was eventually destroyed in the Great San Diego earthquake of 1812, and the ruins have been preserved to become a history museum to witness the history of the development of the New World. The Serra Chapel is still in use today, and there are still masses every week.

Over the past two hundred years, the church has been destroyed and rebuilt several times. Spain, Mexico, and the United States have successively taken over, thus integrating the cultures of multiple countries. The small city of San Juan Capistrano has therefore become the most historical in California. One of the long-established cities is also the birthplace of Orange County development.