City Intro – Yorba Linda
admin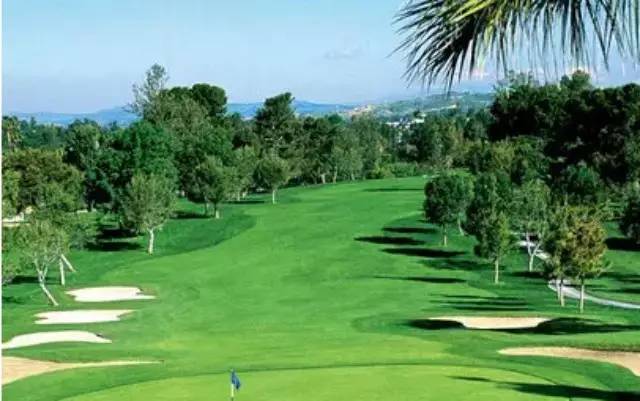 City Introduction | Yorba Linda
Yorba Linda is located in northern Orange County, about 40 miles (64 kilometers) southeast of downtown Los Angeles. It was founded in 1967. It is a wealthy suburban city with a population of about 64,000. Among them, 67.1% were white and 12.4% were Asian.
Yorba Linda has a vast residential area and 30 horse tracks with a total length of 100 miles (160 kilometers). The city's most well-known attraction is the Nixon Presidential Library and Museum, the 37th President of the United States, Richard Nixon, born and raised in Yorba Linda.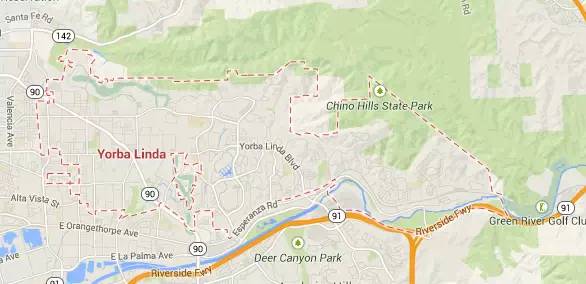 The city also has a total of 135 acres of parks and sports facilities, as well as two golf courses. CNN ranked Yorba Linda as the 21st most livable city in the United States in 2005. Yorba Linda ranked 38th in Money Magazine's 2010 list of the top 100 most liveable cities in the US
The city of Yorba Linda has low unemployment and crime rates. The school district is good, there are many outdoor activities, and it is family-friendly. It is indeed a livable city. The median annual household income in the city exceeds $ 120,000. Yorba Linda has many newly-developed communities. Most of the houses here were built after 1960. Most of them are wide-dwelling courtyards with high-quality houses. The average age is 1990, and a few new houses have been launched after 2000.
The median price of houses in this city is between 600,000 and 900,000. The average price of houses in the last six months was 1.2 million. You can buy 2800 square feet. The average building age is 1990. There are also luxury homes selling for 2 million.
Yorba Linda also has many excellent schools, such as Bryant Ranch, Fairmont, Glenknoll, Lakeview, etc. in primary schools, Bernardo Yorba, Yorba Linda in junior high schools, Yorba Linda Height, Parkview in high schools, etc.
Disclaimer: The content and pictures are reproduced from Baidu, and the copyright belongs to the original author. If there is any infringement, please contact us and we will deal with it in time.