Chinese Consumers International Travel
admin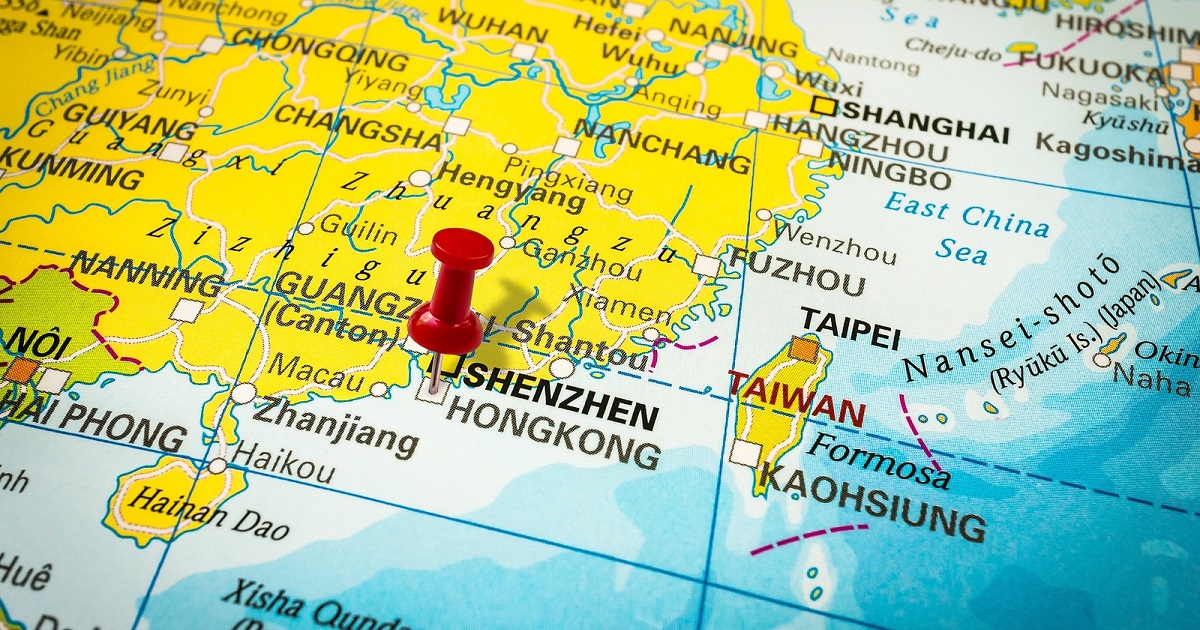 Despite a slowdown in China's economy, trade tensions, new investment screening regulations and tighter capital controls from the government, Chinese are not slowing down their travel plans. More Chinese plan to travel between this year and next. There is no doubt that tourism has a positive effect on the real estate industry as Chinese outbound travels often spill over to their overseas property investments.
Many Chinese deem acquisition of foreign properties as an effective way to diversify their investment portfolio. Outbound real estate is viewed as offering better value for money in regard to price, environment,education and social welfare when compared to the current backdrop of sky-high prices and stringent property restrictions in China's domestic housing market.
In fact, Chinese investors acquired a total of USD 15.7 billion worth of overseas real estate in 2018.
Specialist property websites are also luring aspiring Chinese buyers who are flocking online to research international real estate.Convenience is the lure. Our survey shows that 68% (Q20) who intend to purchase foreign properties find overseas property agents while browsing online.
This implies that Chinese buyers are becoming savvier and are willing to spend time researching overseas properties and destinations to invest in. Our survey reveals that 55% (Q13) of respondents have researched two or more countries and 26% (Q14) claim they spent more than a year studying overseas properties. This goes to show that the Chinese are becoming more discerning, better informed and will do their homework well in advance before deciding on a final investment destination.