How Can You Benefit From a 1031 Exchange
admin
Thanks to IRC Section 1031, a properly structured 1031 Exchange allows an investor to sell a property, to reinvest the proceeds in a new property and to defer all capital gain taxes. In another word, When you sell your interest in investment property, you could incur federal capital gains taxes and state taxes as well. 
The exact wording from IRS is as the following:
"No gain or loss shall be recognized on the exchange of real property held for productive use in a trade or business or for investment, if such real property is exchanged solely for real property of like-kind which is to be held either for productive use in a trade or business or for investment."
To help you better understand the powerful & strategical tool of 1031-Exchange, here is an example for you:
Assume an investor has $400,000 in gain and also $400,000 in net proceeds after closing. Assuming an investor with a $400,000 capital gain and incurs a tax liability of approximately $140,000 in combined taxes (depreciation recapture, federal capital gain tax, state capital gain tax, and net investment income tax) when the property is sold. Only $260,000 in net equity remains to reinvest in another property.
Assuming a 25% down payment and taking on new financing for the purchase with a 75% loan-to-value ratio, the investor would only be able to purchase a $1,040,000 replacement property.
If the same investor chose to exchange, however, he or she would be able to reinvest the entire gross equity of $400,000 in the purchase of $1,600,000 replacement property, assuming the same down payment and loan-to-value ratios.
As the above example demonstrates, tax-deferred exchanges allow investors to defer capital gain taxes as well as facilitate significant portfolio growth and increased return on investment. In order to access the full potential of these benefits, it is crucial to have a comprehensive knowledge of the exchange process and the Section 1031 code. For instance, an accurate understanding of the key term like-kind – often mistakenly thought to mean the same exact types of property – can reveal possibilities that might have been dismissed or overlooked. Asset Preservation, Inc. (API) is your resource to obtain accurate and thorough information about the entire exchange process.

We can help you utilize a 1031 Exchange that would allow you to defer all capital gains taxes by reinvesting the proceeds from an investment property to a new investment property. This is a powerful tax-deferment strategy that you can leverage with the help from us.

Cindy has extensive experience and wealth of knowledge of 1031 Exchange; she has helped many of her real Estate investors with their 1031 Exchange needs; big or small, simple or complex. Contact us today Cindy and her team would appreciate the opportunity to work with you on your next exchange!

Here are some recent changes for one investor completed by Cindy and her team:


Replacement Properties
2847 Calle Inveirno | Chino Hills | CA 91709
3 BED | 3 BATH | 1,596 SQFT | 2,400 SQFT Lot | $563,000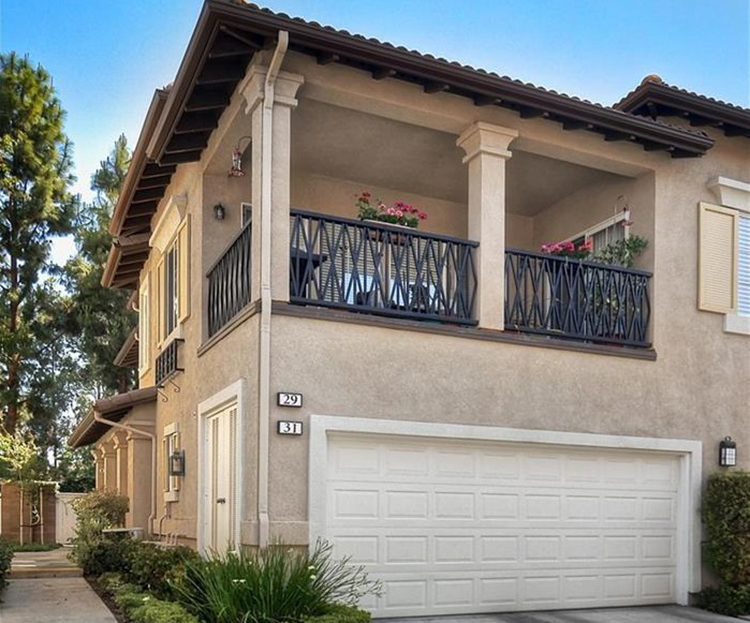 31 Geranium | Irvine | CA 92618
3 BED | 3 BATH | 1,525 SQFT | $775,000
Exchanged Properties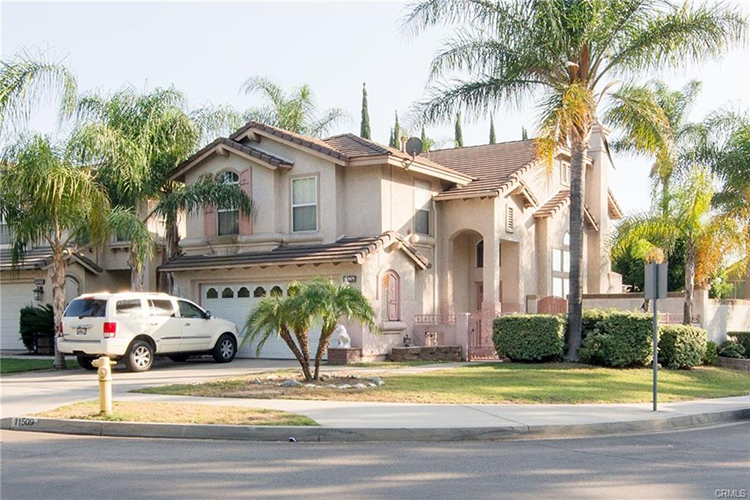 11509 Grapevine St | Rancho Cucamonga | CA 91730
3 BED | 2.5 BATH | 1,861 SQFT | 3,800 SQFT Lot | $490,000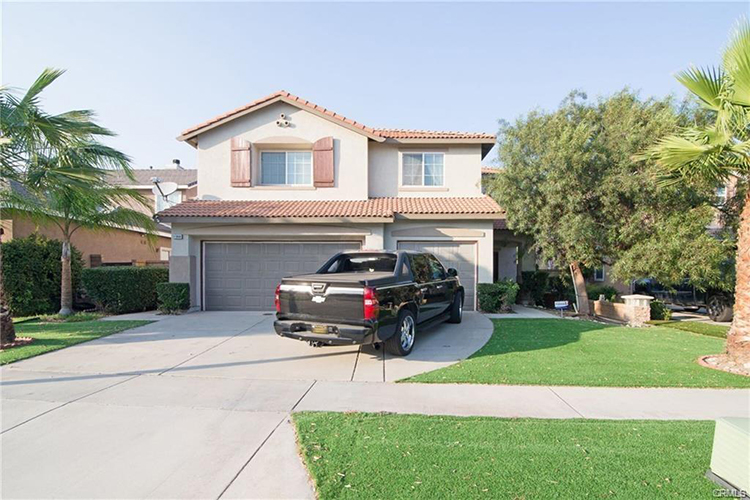 11948 Sagemont Dr. | Rancho Cucamonga | CA 91739